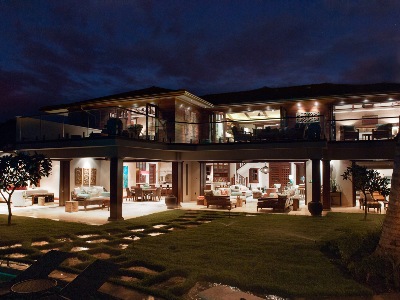 Koa Architects LLC is a cooperative of architecture and design professionals to serve Hawaii projects statewide from Hilo to Hanalei Bay. The home office is in Waimea (Kamuela) of the Big Island where Matthew Kilgore founded the company in early 2006. We have a branch office in downtown Hilo and also a satellite office in Honolulu and contract personnel in every county to better serve our clients locally. Combined, the partners of Koa Architects have 30 years of experience in a complete array of project types. Our clientele span from single family dream homes here in paradise to large scale institutional and commercial projects working for all levels of government, hospitality and industry.

We pride ourselves on our track record of quality and timely service to our clients and community. Koa Architects has proven to be a step above the competition in value and client satisfaction. Please feel free to give us a call or email with any inquiries about new and pending projects. We would be happy to help and we are sure to bring value to your project.

We look forward to hearing from you.